Please note
The Scout Association is currently reviewing its brand and visual identity.
If proposals are approved by the Board in March, it is likely that there will be a new brand (logo, colours, font and tone of voice) from mid May 2018.
We therefore recommend that you do not order large quantities of materials in the current branding.
If the new brand is launched there will be a two year phased introduction to minimise disruption & wastage.
Further updates will be available in ScoutingPlus and Scouting magazine.
Communications & Brand Guidelines
LIFE CHANGING ADVENTURE
Who we are, what we do, how we look, how we talk
We are proud of our family of brands. While each is distinctive and important in its own right, they are all part of the wider family of Scouting and share the same values.
There are thousands of companies, charities and other organisations competing for attention. It is therefore essential that we have a clear, easily recognisable visual identity
Corporate logos:
District logos: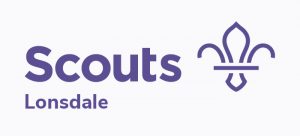 Section logos: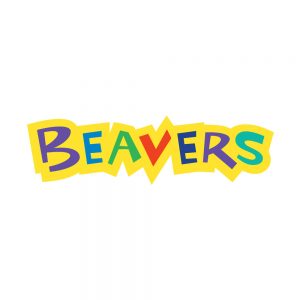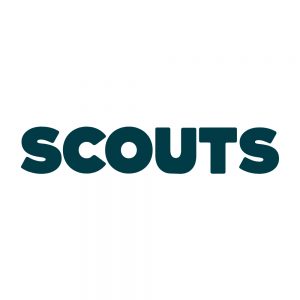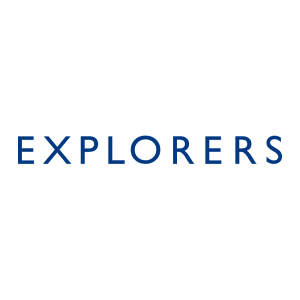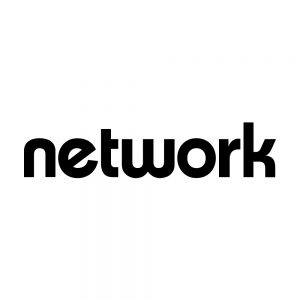 facebook.com/LonsdaleScouts

Twitter: @LonsdaleScouts

Support is available from the Lonsdale Comms Team at comms@lonsdalescouts.org.uk