THROUGH the munificence of the late Tom W Helme, Lonsdale District is supremely fortunate in owning two impressive and singularly distinctive activity centres – one to the east of the City of Lancaster in the delightful Lune Valley – The Helme Memorial Campsite, Littledale (OS Ref: SD 5538 6231), and the other to the north of the District in Silverdale –SilverHelme, (OS Ref: SD 4735 7526) Both are in areas designated as of outstanding natural beauty.
Great News – Both sites are now open for residential visits.
Each site is being limited to two groups camping and one indoors on any occasion.
Bookings can be made via the link below the calendars. Remember all visits must be pre-booked.
Current availability is shown in the calendars below, where you see no bookings for an item then its available! Please click on the booking to see what the booking is for.
For a list of current charges please click here.
Please note that bookings for private functions are not accepted.
Lonsdale District Scout Council does not accept any liability for damage to, or loss of, personal property brought onto its Activity Centres.
Activity Permit Holders List 2021
Booking conditions and Health & Safety Policy Statement
Site Risk Assessments Littledale SilverHelme
SCOUTS & GUIDES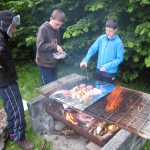 Visit Lonsdale's Activity Centres for a fun and exciting camping experience. Whether you want to camp in one of our camp friendly fields, hold a camp fire in the woods or have all the fun of the outdoors whilst staying indoors overnight, Lonsdale caters for all your Scouting needs.
Ideal for DofE expeditions.
If you are local to Lancashire, Lonsdale's Activity Centres are available to hire for the day. Lots of Scout troops use our facilities to work towards their badges or to hold camp fires.
SCHOOLS
Lonsdale's Activity Centres are ideal settings for school groups to use as a residential adventure away from the normal school routine. Children can experience an assortment of activities that will increase their enjoyment and appreciation of the outdoors.
Our spacious, self-catering, indoor accommodation gives your pupils the opportunity to really get to know each other and by taking part in any fun yet challenging activities, they will grow their skills, bond, and develop their self-esteem through the benefits of teamwork.
Also ideal for DofE expeditions.
CORPORATE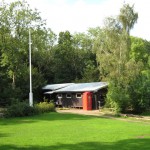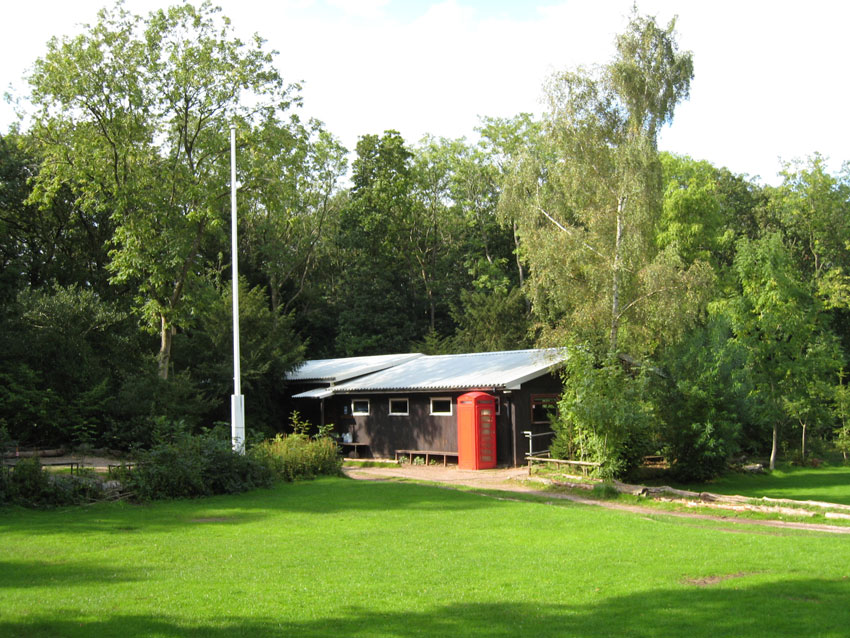 Lonsdale's Activity Centres not only cater for Scouting groups and schools, they are also an ideal location to host team building days, or training days.
If you would like to use our facilities or take part in any team building activities then please let us know, our Activity Centres Team will be happy to help and give advice on what would be suitable.