Lancaster Scout and Guide Shop
4 Moor Street, Lancaster, LA1 1PR


Tel: 01524 870174


GREAT NEWS!
The Lancaster Scout & Guide Shop is reopening for 'Order and Collect'
From Saturday, 1st May 2021

Order all of your Scouting and Guiding essentials
ready to collect from the shop between
11am—12.30pm every Saturday!

How to Order:
Girlguiding email: lancsguideshop@gmail.com
Scouts call 01524 870174 or email lancasterscoutguideshop@gmail.com
Payment via bank transfer prior to collection (details from the above tel. number) please enter identifying details on your transfer.
or by cash, card or cheque on collection.
Payment by card for contactless and chip card payments.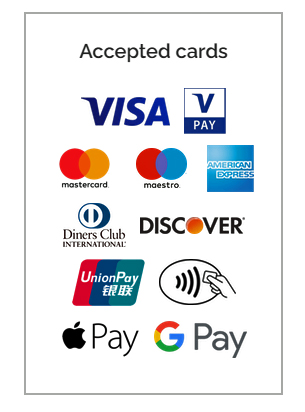 We can order anything that is on the Scout Store's website, including the i.SCOUT range, saving you the cost of postage (currently £3.99).
* Every purchase supports Scouting & Girlguiding locally.
Contact telephone number for any shop queries 01524 870174
Contact email for the Lonsdale Scouts' Badge Secretary: john.buckley@lonsdalescouts.org.uk
District Headquarters
This resource, situated in Central Lancaster, is available to use for meetings etc. The suite comprises a meeting room, beverage preparation area and toilet. There is no telephone but a limited wi-fi facility may be arranged.
Book via alan.hague@lonsdalescouts.org.uk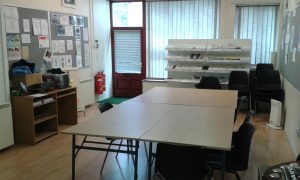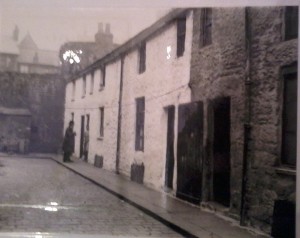 Dick Erskine, Scoutmaster of the 1st Lancaster Troop was born in Moor Street in 1889