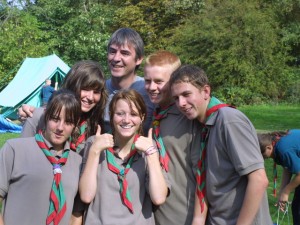 County Young Leader Camp will take place at Bibby's Farm near Chorley from Friday 14th September – Sunday 16th September.
Water Sports, Mountain Biking, Shooting and Archery.
£10 deposit to Jonathan Liver (See Directory) as soon as possible please.
Final cost will be £36 which includes activities and food.
Spread the word.
Jonathan Liver