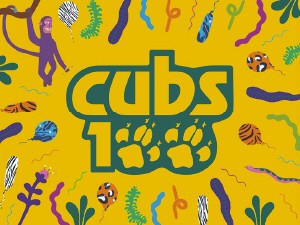 EXCLUSIVE VIEWING – DISNEY'S 'THE JUNGLE BOOK' (2016)
As we all know, when the Cub Scout section was formed in 1916, known then as Wolf Cubs, it was based around the stories of the Jungle Book by Rudyard Kipling. So it is really appropriate that the new Disney live-action Jungle Book film is due to be released this year, while we are celebrating our 100th birthday!!
This is too good an opportunity to miss – and so we have booked an exclusive viewing of the new film especially for our District Cubs and their families.
To make sure that you are there, book your seats now! Complete the form below and return to your Leader with full payment as soon as possible.
PLACE: Vue Cinema, Lancaster
DATE: Sunday 8th May 2016
TIME: 2pm
COST: £5.00