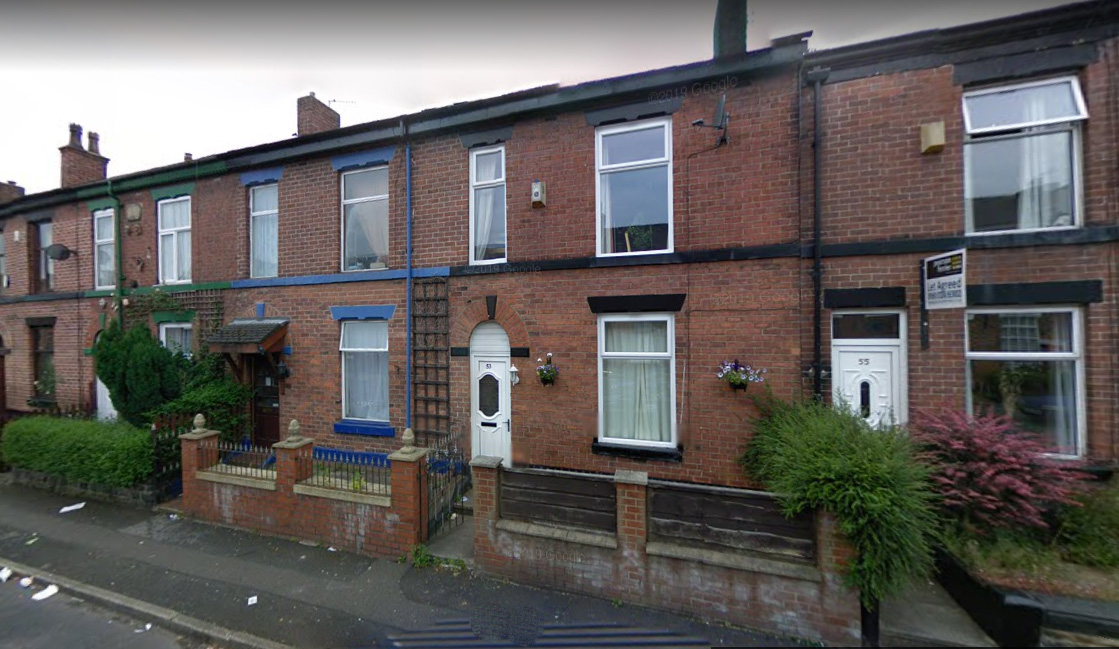 Tom Hayhurst was born 21.12.1919 in Radcliffe a son of John Livesey and Elizabeth Hayhurst nee Davenport. In 1911 Tom's father was living at 53 Victoria Street, Radcliffe where his occupation is recorded as Letterpress Printer. His grandfather Thomas Henry Hayhurst, living at the same address, is recorded as a Journalist.
Records indicate that Tom was a 2nd Lieutenant in the Royal Regiment Of Artillery 968186 in WW2. Your humble correspondent remembers him as Area Supplies Officer, Lancaster & Kendal Hospital Mgt Committee based at Lancaster Moor Hospital.
He was ASL/GSL Warton St Oswald's 1958 – 73.
He died in 1999.