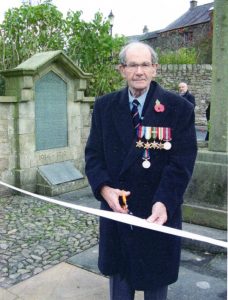 It is with sadness that I report the passing of Jack Armstrong. Jack was a wonderful supporter of Scouting, and often behind the scenes, could be found catering on camps, supporting events, and even decorating and cleaning at our activity centres. I also know that Pat, would never have been able to commit the time that she has to Scouting, particularly as ADC Cubs, without his unwavering support.
For all who met Jack, they will remember him fondly as someone who was kind, loyal and hardworking – a perfect gentleman, with a great sense of humour and many wise words.
Our thoughts are with Pat, and family at this sad time.
The funeral will be held on Thursday 21st April at 2pm at St Wilfred's Church in Halton, followed by commital at 2.45pm at The Crematorium and afterwards at Halton Social Club.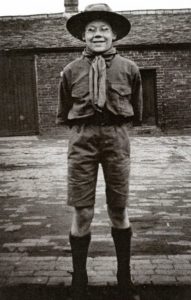 In Scouting,
Craig Dewar
District Commissioner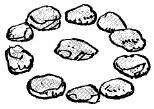 "Gone Home"