YOUTH SHAPED SCOUTING
The brand new Scouts #YouShape award is launching this October (2021)!
The award makes it easier to embed Youth Shaped scouting into our programmes, and helps young people learn valuable skills that they'll use in the future! Here's some more info: http://ow.ly/SgXU30rQ3ZB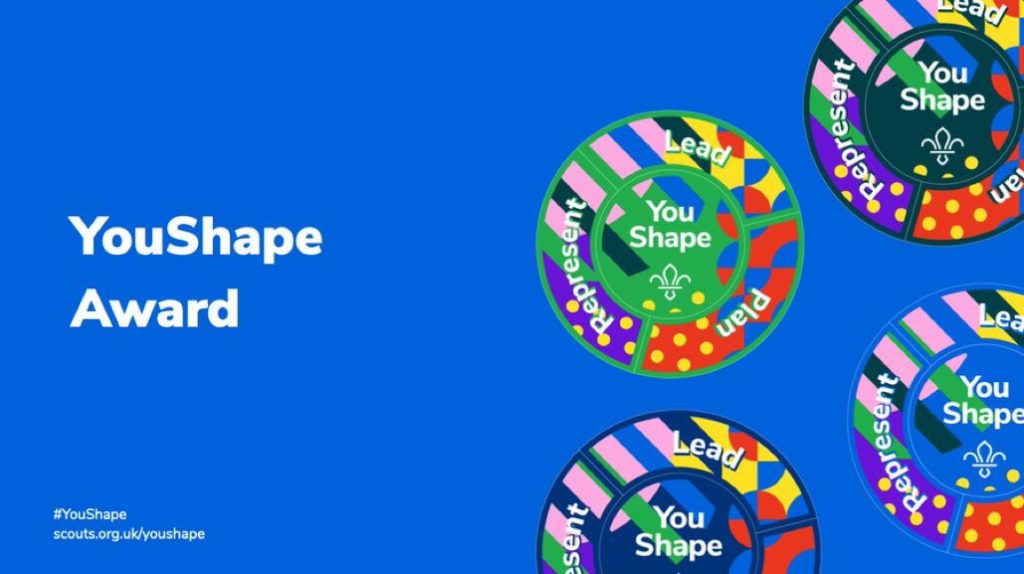 Youth Shaped Scouting is all about ensuring that the 1,300 young people who enjoy scouting in Lonsdale, get the opportunity to shape their scouting experience in partnership with adults.
Youth shaped scouting is about evolution, not revolution. It's about giving young people greater opportunities to give their views and opinions, and making sure that we listen to these, and act on them.
This site provides ideas and resources for leaders and young leaders to make implementing youth shaped scouting as easy as possible, seeks to answer any questions you may have, gives information about opportunities for young people to become more involved in shaping scouting. Please get in touch if you have any questions or ideas, or want to chat!!
And why not follow out Youth Shaped Blog (coming soon) to keep up with how youth shaped scouting develops in Lonsdale, and engage via social media too!?
See you soon!!
District Youth Commissioner
lydia.maun@lonsdalescouts.org.uk