The first District Commissioner for South Lonsdale was Alderman William Garnett J.P., D.L., of Quernmore Park (1851-1929).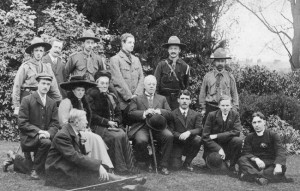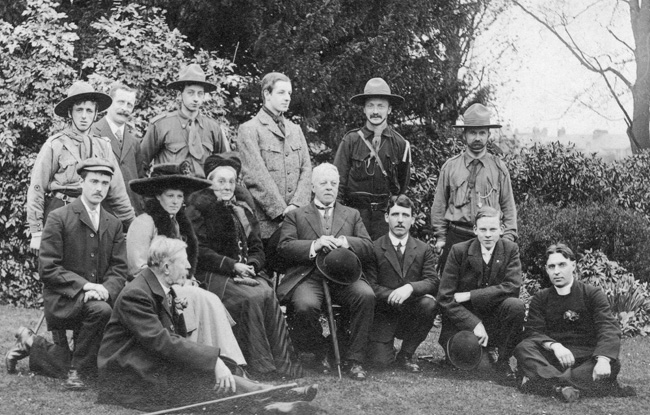 A photo from 1911 shows Ald. Garnett (seated centre), with Scout Masters Dick Erskine (1st Lancaster), Frederick Wiggans (6th Lancaster, Greaves Methodist) and Richard Price (2nd Lancaster, YMCA) at Halton Vicarage. Back row middle looks like Rev. Harold Hastings, Rector of Halton.
In the 1911 census Mr. Garnett is living at Quernmore Park, Lancaster (47 rooms) with his wife Bertha F E née Tatham, two daughters and seven servants.