Unknown newspaper
SWIMMING SCOUTS.
FOURTH LANCASTER TROOP WIN THE CHAMPIONSHIP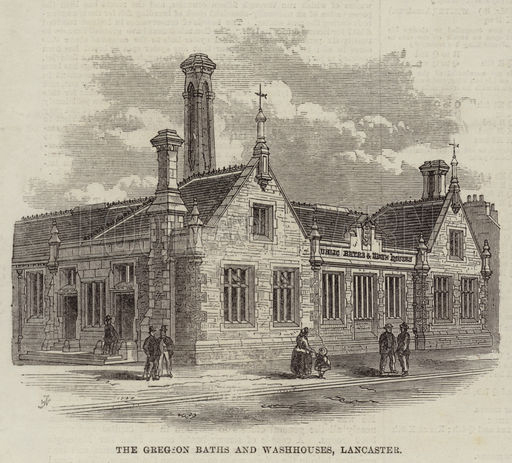 The Cable-street Baths, Lancaster, on Monday night, were the venue for the inauguration of a swimming gala, held in connection with the Boy Scout troops of Lancaster.
Great keenness was shown by the members of the 4th, 5th, and 11th. The 7th troop was not represented, as it is undergoing re-organisation.
The gala was held under the chairmanship of Ald. W. Briggs, the District Commis­sioner. In a speech during an interval, he said that swimming was a great art, and everyone ought to learn it. He was glad to see older boys sticking close to their colours, and the younger generation rallying round. No competitors were swimming for individual prizes, but for the honour and glory of the troop they represented: The results were as follows:-
Junior squadron rally: 1 11th, 2 5th. Senior squadron race ; 1 4th. 5th.
One length junior race: 1 Wilson (4th), 2 Naylor (4th), 3 Westworth (4th).
Two length senior race: 1 J. McNight, 2 H. Jackson, 3 F. Sugden, all of the 4th troop.
Two length seniors (in clothes) : 1 J. McNight, 2 H. Jackson, 3 W. Compston, all of the 4th troop.
Plate diving: 1 J. McNight (4th), 2 W. Rule (11th), A. Williams (5th).
Winning troops: 1 4th (18pts.), 2 11th (11pts.)3 5th (3pts.).
The best event of the night was the plate diving. McNight and Rule had to dive in four times to decide which was the winner. J. McNight was the big man of the night, winning three events, and H. Jackson two seconds. The most exciting race was that for the junior, in which five competitors finished within a yard.
Ald. Briggs presented the championship flag to Mr. R. Wright (scoutmaster), who draped McNight's shoulders with it. The 11th troop were the recipients of a felling axe as second prize. Mr. J. Cole acted as M.C. for the evening
A further press cutting dated Sept 1927 reads:-
"SCOUTS SWIMMING GALA
. . . The champion troop proved to be the 13th Lancaster's for the second year in succession."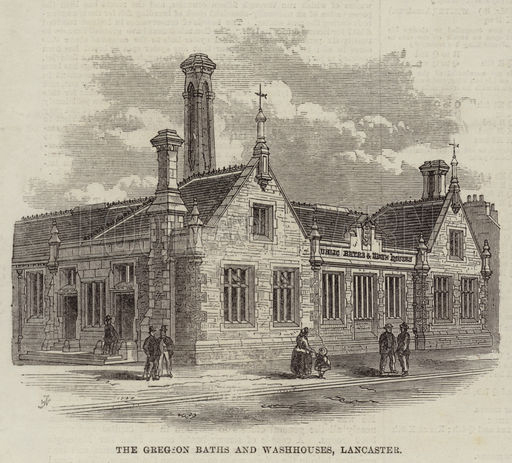 From R.E. Wright's log book
1926