In 2021, West Lancashire Scouts will complete a three-week long expedition to the village of Mangani, which is located in Malawi. While in the village, the team will undertake the building of an education centre.
Who can join this project?
The trip is aimed at the Explorer and Network sections and is open to anybody born between the dates of September 1st 1996 and 31st August 2005. The individual must be a member of Scouting as a Leader, Explorer Scout, Young Leader or Network Member.
We would then like to take a further contingent of Network members, born between the dates of September 1st 1996 and 30th April 2003 as those participants at the younger end MUST be 18 by the time of the last training weekend – 30th April 2021.This will be to undertake their Scouts of the World Award. These will be projects design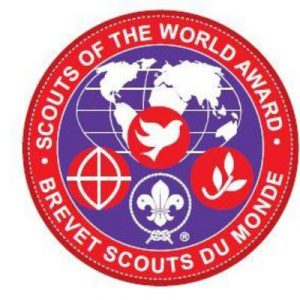 ed and managed by those young people.
When will this project happen?
This project will happen in the summer of 2021. The trip is expected to take place between the start of the school holidays in July and return just before the A Level results are released in August. Dates are TBC, subject to flights.
WLS Africa 2021 Information Pack